Services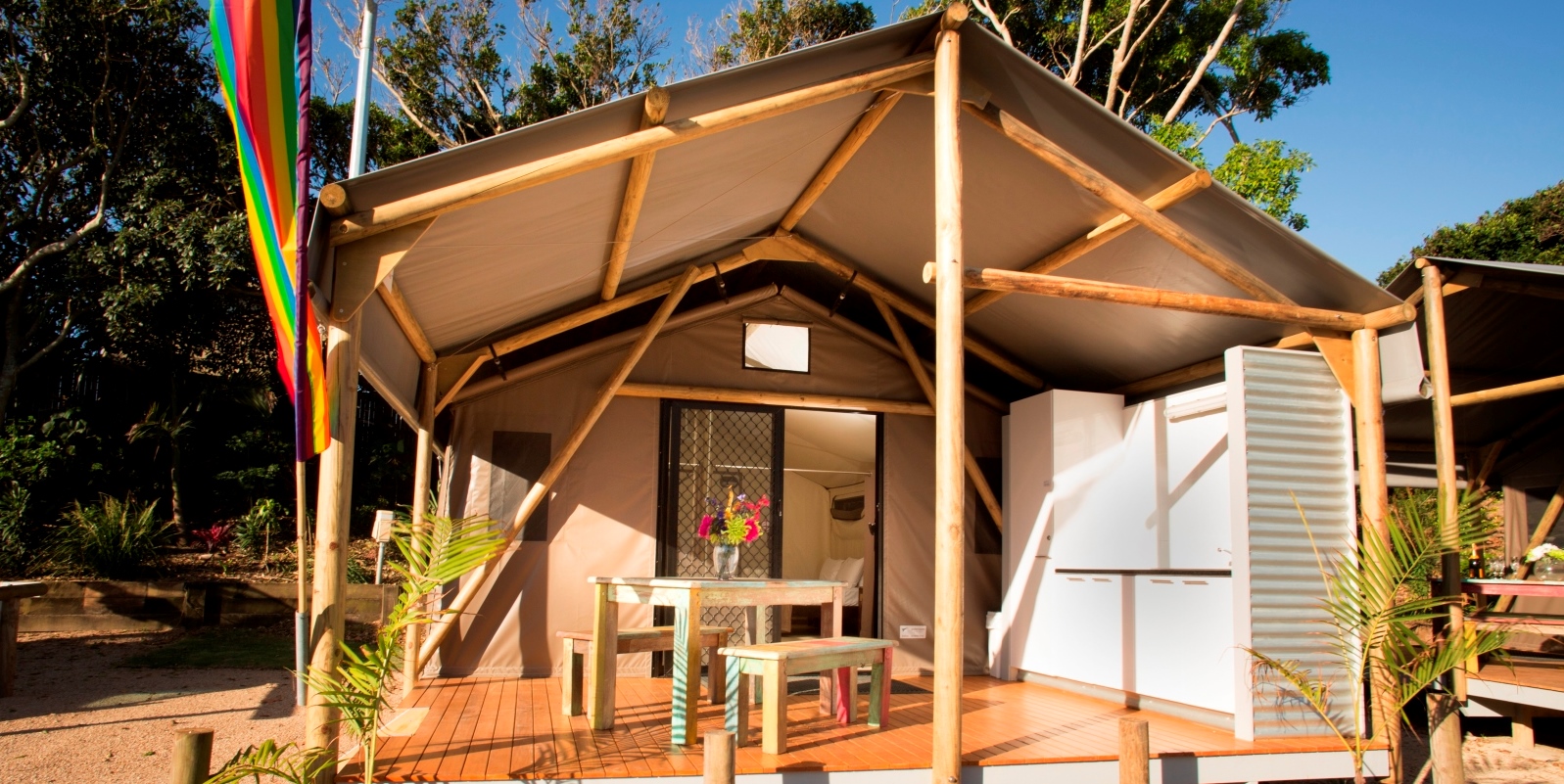 We offer a range of options and services to suit your needs and budget
We can provide the following:
Complete installation service – QLD & NSW
Internal or external kitchen
Advanced wastewater treatment and rainwater tanks
Integration of flexible solar panels.
Undercover Safari Tents extends its service beyond pure design and manufacture to offer a complete package for park upgrades and site development. We are able to provide engineering design for:
Road upgrades
Water
Sewer and drainage servicing
Planning documentation.
We also have an experienced consultant who can assist managers in a holistic supporting role with planning, management, marketing and maintenance. This service relates specifically to our tents and beyond to provide a completely integrated business strategy.
To have a chat about our range of Safari Tents and the services and options available please get in contact and we can discuss your needs. You can choose from our standard range of tents, or we will customise to your specifications.  Contact us here.